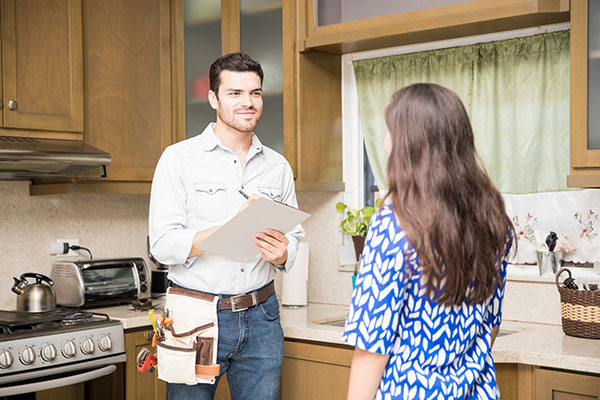 A Free Estimate is a great way to find out how we can help your situation or project and what it will cost. We can help with new equipment, insulation, electrical work, plumbing work or if you have a problem with your heating or cooling equipment and need repairs. We can also come out for some routine maintenance and keep your equipment running properly.
Simply fill out the estimate request form below and we will contact you shortly to confirm your request. We will then arrange a time for an estimator to come out, take a look at your situation or project and discuss your best options.
We look forward to hearing from you and serving all of your contracting needs!
AFTER HOURS / EMERGENCY: If you have an urgent matter, please contact our office directly at 315-788-2970. If you are contacting us after hours, or on the weekend, and you have an emergency no-heat situation, please let our answering service know so that our on-call technician can be alerted.
NOTE: This form is for estimates only. If you have general inquiries, please use our contact page.