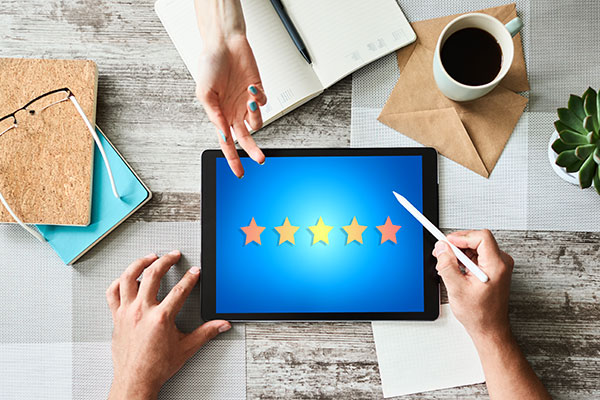 Hear what our customers have to say!
We are extremely grateful for all of the wonderful feedback we have received below.
Please take a moment to share your own experience with us at one of these great review sites.
We appreciate your time and look forward to hearing about your personal experience with us.
"Exceptional and honest company. I was introduced to them by my neighbor and they installed a condensation pump for my tankless water heater. After I saw the quality work, I signed up with Frank and Kathie, the owners for an energy audit. Now they are helping with sealing my home windows and walls. I recommend asking for Matt, whom is a phenomenal handyman. He's the one that single handedly fixed all my problems. Only issue with the company is that they charge by the hour which applies to the travel time. It took them about an hour to get to my place, which means I was charged 70-80 dollars before any work is done. You get what you pay for and I can honestly say their work is by far the best in the area. Cowles has been the best company I've worked with thus far. I owned 3 houses and have worked with at least 15 contractors on various projects and nothing compares to the professionlism of service."
Ji N
Source: Yelp
"I had a Navien tankless hot water heater installed. A Broan furnace and central air conditioner installed. My hot water heater went out and I was getting ready to leave town for 3 weeks. I wanted to replace it with a tankless. Not a popular choice in this town. They replaced it right away. I got an estimate before the job but didn't pay anything upfront, they had no experience or referrals for me. I came home from my trip and decided to replace the furnace, so they did that. They also advised me about a low interest loan program with the state I didn't know about. The summer was so hot I decided to add central air too, they did that. They accommodated my requests patiently. The furnace and ac jobs were worked into their busy schedule throughout the summer. I never got a bill or paid anything upfront. The Cowles and their staff were easy to work with and talk to. I am fairly picky and not always easy to work with. I would definitely hire them again. "
Angie's Member
Source: Angie's List